Sectional Title Scheme Management Workshops
By the Paddocks training team
The 8th presentation of the UCT (Law@Work) Sectional Title Scheme Management Certificate Course has come to an end. We held very successful one-day workshops in Cape Town, Johannesburg and Durban. We took some pictures for you to share in the experience.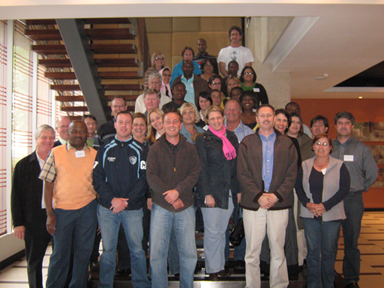 Above: Cape Town workshop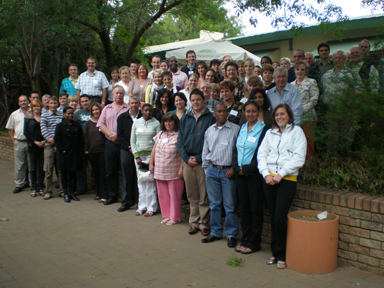 Above:
Johannesburg workshop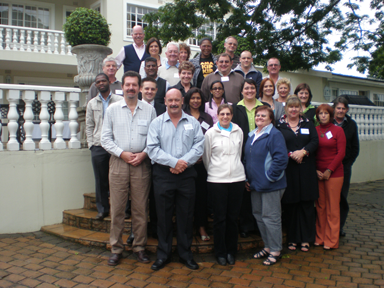 Above:
Durban workshop

The 9th presentation is due to start next week, with over 120 students currently registered. Good luck to our upcoming students, we know you will enjoy the experience!
Article reference: Volume 4, Issue 11, Page 3.

This article is published under the Creative Commons Attribution license.

Back to Paddocks Press – November 2009 Edition