Jennifer Paddock rejoins Paddocks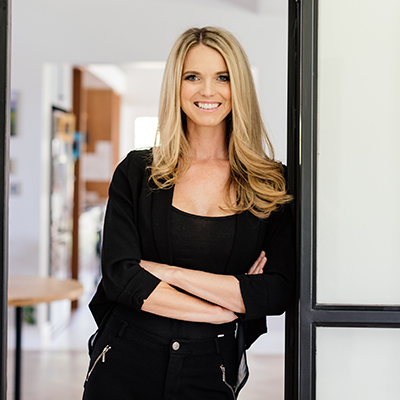 We are thrilled to announce that Jennifer, Graham and Mandy's daughter, is back from Australia and has recently rejoined the Paddocks team.
Now a dual-qualified lawyer with experience working as a strata title managing agent and a solicitor in New South Wales, Jennifer brings a wealth of relevant knowledge and expertise to Paddocks. This builds on her previous five and a half years' experience working for Paddocks as a specialist sectional title attorney and practice manager.
Jennifer will now be taking on private consulting matters and working with Graham. If you would like to contact her directly, please email: jennifer@paddocks.co.za.
Welcome back, Jen!
---
Article reference: Paddocks Press: Volume 17, Issue 5.
This article is published under the Creative Commons Attribution license.