Win 6 bottles of sparkling wine by showing us how green you are.
Upload a picture of yourself on the Paddocks Facebook page, wearing as much green as possible, with a copy of your Sectional Title Survival Manual.
Competition closes 6 May. Judges decision is final.
Need help uploading your picture?
2. You need to "Like" the page to be able to upload a picture: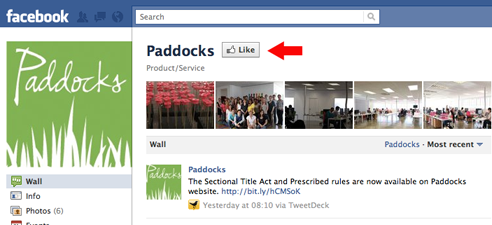 You will then see the "Share" section under the word "Wall":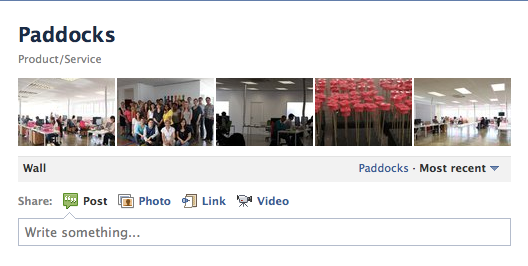 3. Upload your picture (the longest side of your picture should be 800px):
Once uploaded you will see your picture on the Paddocks Facebook page: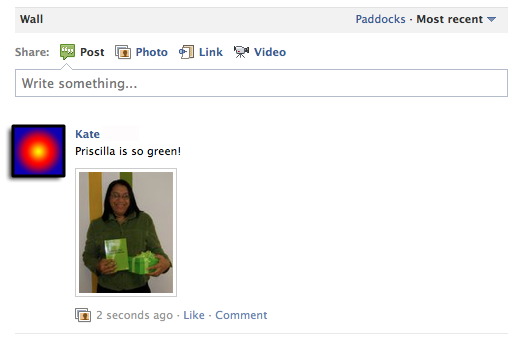 Good luck!