Download Info Pack
Contact Us
Register now
Login
Sectional title trustee and member meetings are at the heart of effective scheme management. All-important decisions are made at these meetings. Implementing unsound decisions and practices made from sectional title meetings can have a devastating effect on a sectional title scheme that can result in costly and time-consuming legal battles with affected parties.
Compiled by Prof. Paddock, this practical four-week online course deals extensively with all facets of the law applicable to sectional title meetings: prescribed management rules, the law of associations, the law of meetings and the common law. The course will empower students to control and manage meetings with clarity and confidence built on a broad and thorough understanding of the law of sectional title meetings.
Anyone who wants to be empowered in their understanding of the law of sectional title meetings, including managing agents, portfolio managers, trustees, owners, accountants, attorneys, property developers, property development financiers and other interested parties.
Meet the Course Instructor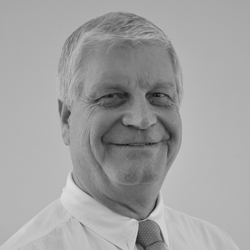 Anton Kelly
Personally mentored by Prof. Paddock for over 9 years, Anton is an extremely knowledgeable specialist Sectional Title and HOA teacher and consultant. Having been the Lead Teacher on all the Paddocks Courses for the last 7 years, Anton lives and breathes Sectional Title and HOA law, all day every day. There are not many issues he hasn't come across before!