Download Info Pack
Contact Us
Register now
Login
This 8-week part-time online course teaches students the legal aspects of sectional title property sales so they can better understand how to serve their sellers and buyers and ultimately do their job with a higher level of expertise.
Compiled by Prof. Paddock, the course material gives students an understanding of the various consumer protection provisions as well as a knowledge of the sectional title management rules that apply to the transfer of sectional title property. The course will also equip students with a practical understanding of how to monitor the conveyancing processes which must be completed before their commission is paid.
Anyone involved in or who administers the sales of sectional title property and particularly those who combine the management of schemes with sales of sectional property, including estate agents, managing agents, portfolio managers, prospective owners, attorneys, property developers, and other interested parties.
Meet the Course Instructor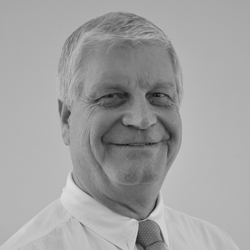 Anton Kelly
Personally mentored by Prof. Paddock for over 9 years, Anton is an extremely knowledgeable specialist Sectional Title and HOA teacher and consultant. Having been the Lead Teacher on all the Paddocks Courses for the last 7 years, Anton lives and breathes Sectional Title and HOA law, all day every day. There are not many issues he hasn't come across before!