Contact Us
Request Consultation
Additional Services
Examples of Private Consultations available at Paddocks:
Written advice on a particular issue
Document or contract preparation, review and advice
Drafting of scheme rules and resolutions
Interpretation of scheme rules, including applying rules to situations and advising on parties' rights and obligations
Opinions or letters setting out researched and motivated views on particular legal and factual issues
Paddocks offers two types of consulting:
We take your instructions via our online request form or email. We quote you a fixed fee that, if accepted, you pay upfront; and we deliver the requested work to you within an agreed timeframe by telephone or face-to-face. It's efficient, easy and there are no nasty surprises when it comes to the bill. A modern way of legal consulting.
For ongoing matters or once-off consultations that cannot be costed in advance. You contact us and request a consultation. We take a deposit for our initial time estimate, and then if by further agreement with you we continue further, we bill you as we go. The more traditional way.
If you'd like to request a quote for our private consulting services click "Request Consultation" and submit an online request form, email
consulting@paddocks.co.za
or call us on 021 686 3950.
Anyone who needs certainty in regard to a community scheme issue, either for their own information or to assist them in negotiating with other parties.
Meet the consulting team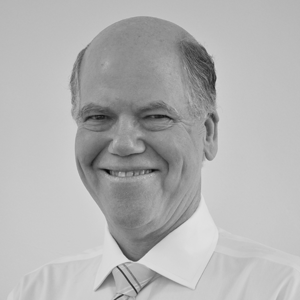 Prof. Graham Paddock
Considered by many to be the authority on Sectional Title scheme management law and practice in South Africa, Prof. Paddock has specialised in sectional title, homeowners' associations and other forms of community scheme law for over 40 years. A recent highlight in Prof. Paddock's career was winning the tender to draft and advise the Government on the Sectional Titles Schemes Management Act and the Community Schemes Ombud Service Act. He is the author of the benchmark UCT Sectional Title Scheme Management course and the author of five best-selling books on sectional title and homeowners' association law.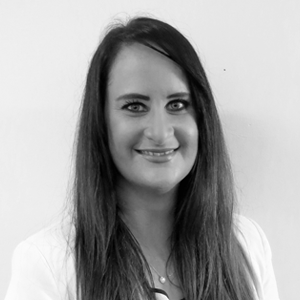 Dr Carryn Melissa Durham
One of the most highly qualified Sectional Title Attorneys in the country (BA, LLB, LLM and LLD), Carryn forms part of the Paddocks Private Consulting Division.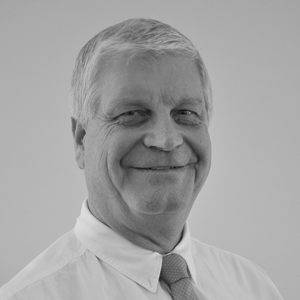 Anton Kelly
Personally mentored by Prof. Paddock for over 9 years, Anton is an expert in his own right, an extremely knowledgeable specialist Sectional Title and HOA teacher and consultant.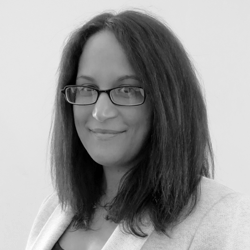 Zerlinda van der Merwe
An admitted Attorney of the High Court, specialist Sectional Title Attorney (BA, LLB, LLM), Zerlinda brings a wealth of experience and forms part of the Paddocks Private Consulting Division.
Some of our clients